Let's jump right into it – and take a look at some of the most affordable cities in Ontario. Canada in general and Ontario specifically follow a basic trend. The more jobs the city offers, the higher the cost of living. Therefore, some of the most expensive cities in Ontario have the highest number of opportunities. Data from moving companies in Brampton, Ontario suggests that the cost of living for a family of 4 is around 3,350 USD in the city.
Affordability in Ontario is a tradeoff game. People cannot live without jobs, that's for sure. Hence, it makes sense to find a middle ground in such cases. Let's look deeper into what the options are.
Kingston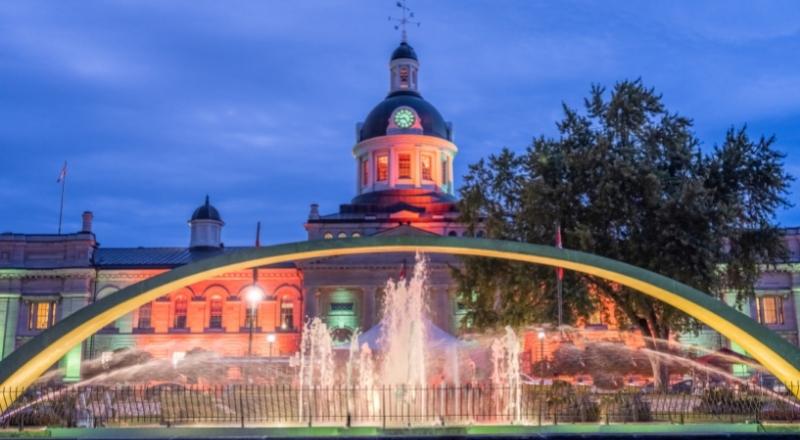 The most populous province in Canada, Kingston is a hub for education. The average cost of living falls just above 4,000 USD. Kingston offers a lot of opportunities in terms of education as well as jobs. It is close to Montreal and Toronto making it an ideal place to settle in. It is important to note that although the cost of living is affordable, Kingston is one of the most expensive cities when it comes to purchasing a property.
Kingston is a centre for culture and arts and hosts several festivals all year round. Located right next to Lake Ontario, it makes it a peaceful and serene place to reside in.
Kitchener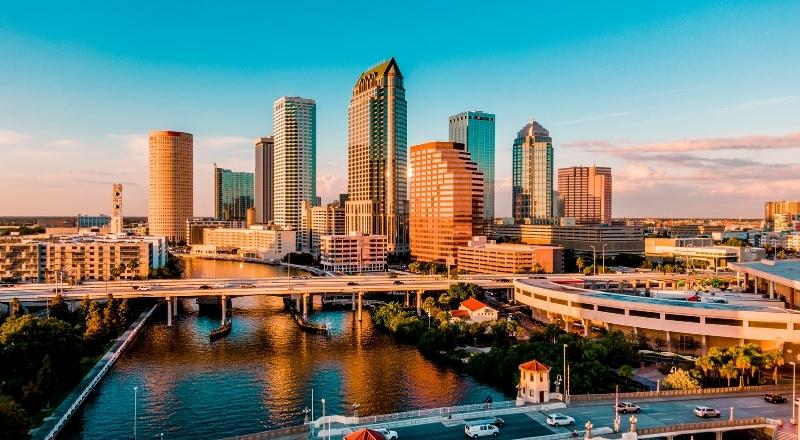 The cost of living index is 61 in Kitchener – quite a decent number. Being close to Waterloo, however, makes Kitchener similar to Kingston in terms of buying new houses. Kitchener is a historical place with loads of things to do. Some of the notable things when it comes to Kitchener include:
It is a great place to look for jobs, located right next to Waterloo.
The weather is moderate with quite a difference between the cold and the warm seasons.
The quality is also good for primary and secondary education.
Kitchener is a safe city and houses people from different racial and ethnic backgrounds.
London
Known for its insurance industry, London, Ontario is a historical place. The city also has the University of Western Ontario. Jobs are also plentiful, and the weather is pleasant. It comes as a surprise, then, that London is cheaper than both Kingston and Kitchener. The living cost index falls roughly around 57 only. For such a notable place where education and jobs are both available relatively easily, London is certainly a good option to settle in. Another important feature of London is its healthcare. Three important hospitals with excellent facilities exist in London – Victoria Hospital, University Hospital, and St. Joseph's Hospital.
Brockville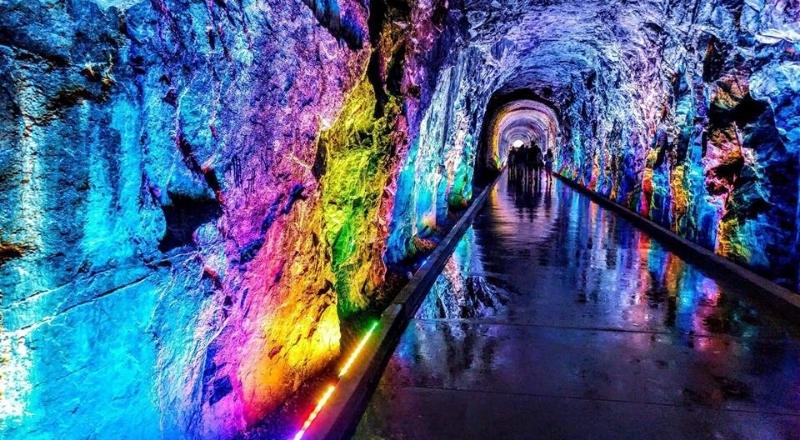 Located in the eastern part of Ontario, Brockville is a tourist haven. Cheaper than most of the entries in the list, the cost of living for a family of four is merely 3,300 USD. Situated between the two important cities of Montreal and Toronto, the city is a sporting hub. Although it is a manufacturing town with several big names such as 3M and Procter and Gamble, the number of job opportunities is fewer as compared to Kingston or London. You can find the best movers in Brockville because the packers and movers industry is quite developed here.
Pickering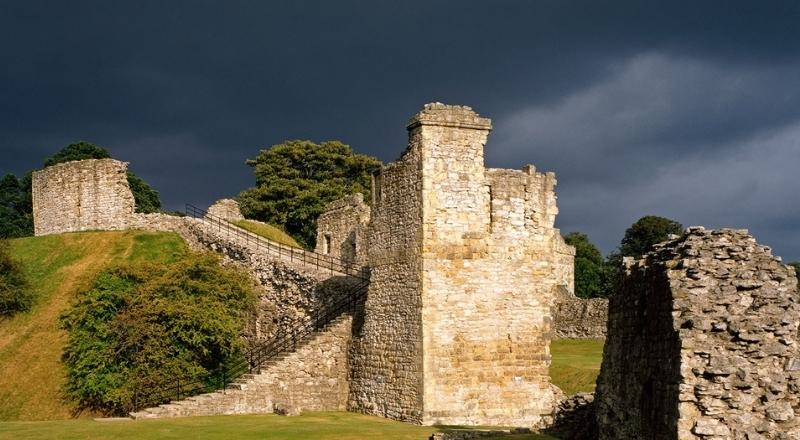 Located just 30 kilometres from Toronto, the cost of living is just 5% higher than the national average. This may seem like a stretch, but compared to Toronto's 29%, the number is relatively small. The city is known for:
The Pickering Nuclear Generating Station.
High quality of primary education.
Major employers include Yorkville Sound, Purdue Pharmaceuticals, and PSB Speakers.
Pickering is a small town with a low population density, ideal for families and retired individuals. Being so close to Toronto, Pickering is an amazing option for affordable living in Ontario. If you live in Toronto and wish to move somewhere quiet, simply call for a good moving service in Toronto and go to Pickering.
Sudbury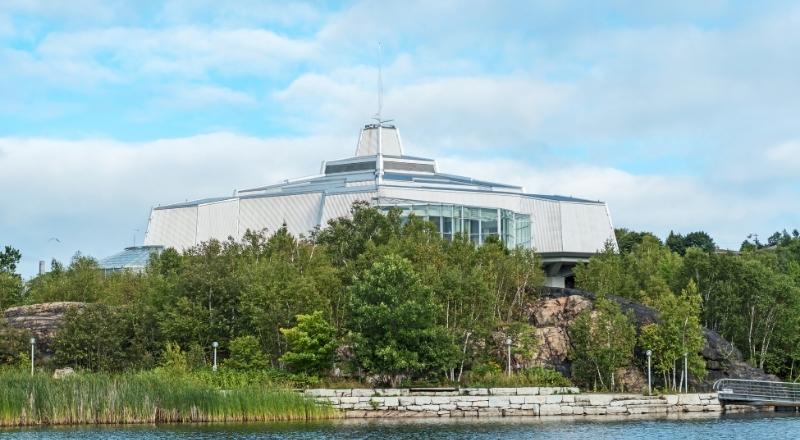 One of the cheapest places to buy a new house in Ontario, Sudbury is an ideal choice for remote workers. It is a lush and serene place, located around 300 kilometres from the capital. There are 330 lakes in the city for people to enjoy and relax around. It is home to a large populace – the largest in northern Ontario. Sudbury is renowned for its arts and film culture and is a great place for both enthusiasts as well as students. There are several theatres and galleries in the city. Laurentian University is also a part of Greater Sudbury. Sudbury is cheaper for renters as compared to home buyers.
Barrie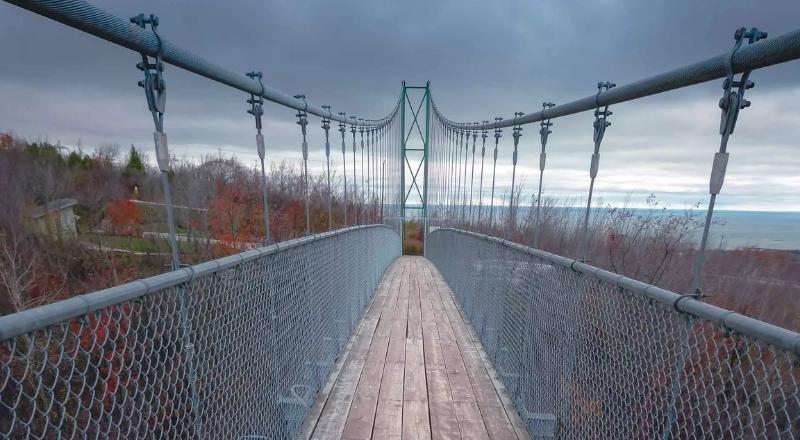 Barrie is a growing city with a thriving economy. The rates of employment are high, and thus it is a natural choice for job seekers. Barrie has been growing as a popular destination for residents of Toronto to migrate to, suggesting data from moving services companies in Toronto. People living in Barrie who have jobs in Toronto can make a convenient daily commute as well. Apart from this, the city is known for Allandale Recreation Centre, Community Sports Complex, Barrie Public Library, Uptown Theatre, and Victoria Village. The cost of living on an average for a family of four is 3,500 USD.
Windsor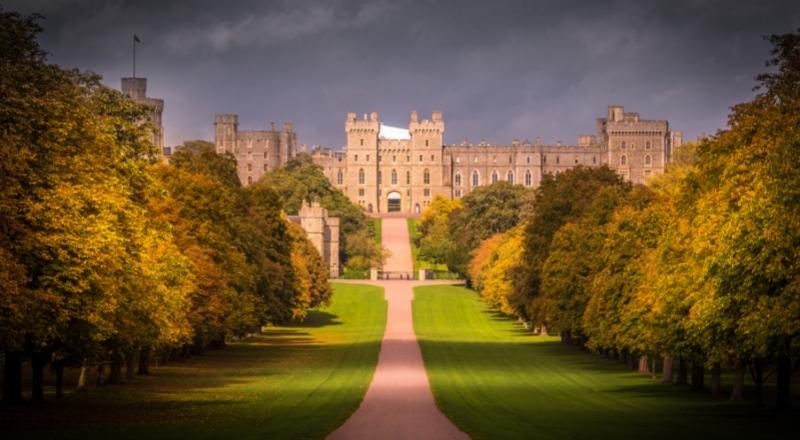 Real estate in Windsor is cheap – the average price of a decent house is 363,521 USD. Windsor is known for its cultural diversity and tourist attractions. It is also a technology hub – home to companies like Cypher Systems Group and Red Piston. Therefore, job opportunities are abundant in Windsor. There are also several nonprofits in Windsor. Apart from this, families can also live a peaceful existence here with lots of good schools in the city. Windsor may as well be one of the most liveable cities in Ontario.
Conclusion
We have gone through several data points on the websites of some of the best movers available in Toronto and the rest of Ontario. The list above is relative though, with some of the cities, such as Thunder Bay, Ajax, Peterborough, etc. missing by a small margin. As aforementioned, it is all about finding the right mix – you won't find jobs in a very cheap city. Therefore, cities such as Windsor and Barrie are great options for people looking to settle in Ontario.