People often go into long discussions about just how the entire adventure of moving from their old house to their new property has been. For the most part, this adventure does not seem to be so pleasant somehow. This is because they make the mistake of trying to do everything on their own. Unless you have prior experience in moving house in Mississauga, it will not prove to be a practical or good idea to do everything on your own. Eventually, you will need the help of professional movers in the city. Let's discuss a few very important and practical reasons that necessitate that you go for movers and packers in Mississauga before it's too late:
1. End-To-End Relocation Services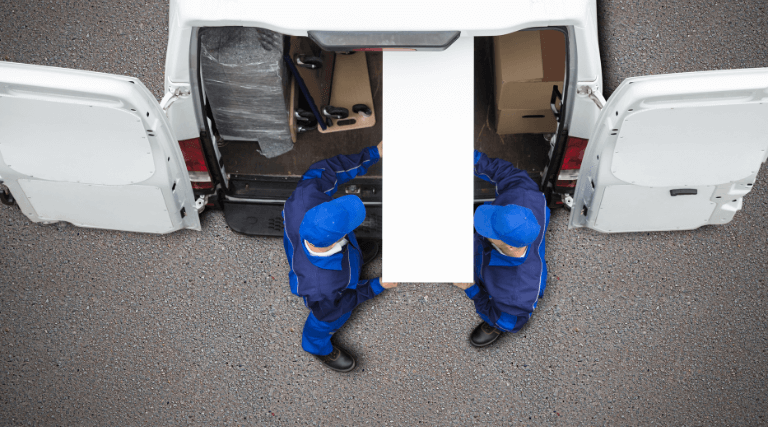 The biggest benefit of choosing a professional in the city is that they give you end-to-end relocation services. Whether it is your home, office, warehouse, residential office, or any other setup that you want to move, they are there to perform all kinds of moves. Also, they have the most dependable employees working with their company who are skilled in several aspects of moving such as packing, lifting, dismantling, unpacking, loading and unloading, transporting, safeguarding, and much more. They also know the best way to transfer critical office equipment to your new location without you having to lift even a limb.
2. Door-To-Door Transfer Of Your Belongings
The best part about movers in Mississauga is that they are not going to leave your stuff in the middle of the road. They are not going to leave your belongings even outside your main door. They will ensure that all your stuff is packed and moved from your old house and set up just as you want it to be in your new home in specific rooms. They will pick up all of your cargo from your old house without you having to make any effort to pull or push heavy furniture pieces out of your property at all. Even if you live in a remote location or a suburban region that is difficult to serve as compared to the rest of the city, residential movers in Mississauga have you covered.
3. Sufficient Packing Materials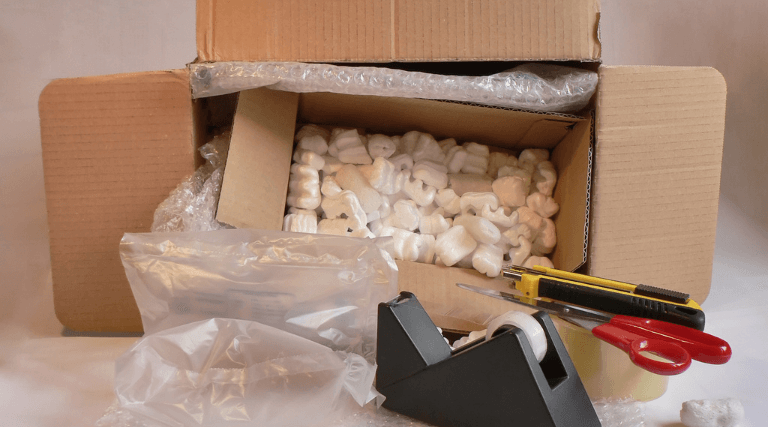 Another very important purpose that these professionals solve is that they bring enough packing materials with them. Regardless of whether you have opted for this service or not, they are always going to have with them a few supplies such as moving boxes, padding materials, packing tape, bubble wrap, and a few other critical packing tools and equipment as well. This means that if you run out of such supplies, you can count on them to assist you with the entire thing.
4. Protecting Your Cargo
Several professionals in the city understand just how critical your cargo is for you. It does not only contain your durable furniture pieces but also some of your most expensive appliances, office machinery, and gadgets as well. They know how to place your belongings inside the moving van and also how to secure them safely so that no movement can impact them and result in any damage, scratches, or breakage at all. They also take special measures while moving your belongings from your house to the moving truck so that no incidents or mishaps take place. Professional movers and packers in Mississauga are very careful, precise, and deft with each of their movements so that all your expensive furniture items and other belongings are absolutely safe.
5. Loading And Unloading On Time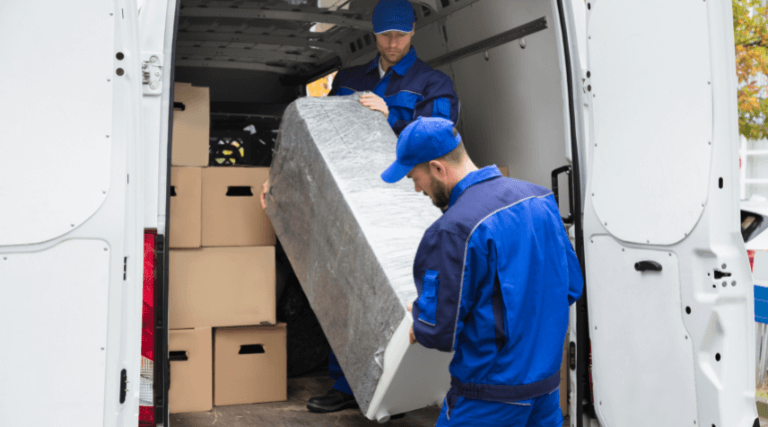 It might take you nearly half a day to load and unload all your stuff on the moving vehicle and then in your new house respectively. But this is not the case with professionals. Their coordinated movements and expert sense of distributing the weight of your cargo help them load and unload all your belongings within the shortest amount of time. They make it a point to eliminate any probable human error and duplicate efforts and operations throughout the entire move. This results in a faster move whether it is a small house or a large apartment.
6. Transport Insurance
Transport or transit insurance is also very critical. The leading movers and packers in Mississauga have a large network of transit insurance providers for all sizes of homes and budgets. This means that if you do not have an idea as to where to look for the right insurance cover for your belongings that are on the move, you can ask the professional movers to do the needful. They will help you get connected with the most dependable, affordable, and appropriate insurance providers for your needs.
7. Value-Added Services
Now, what are value-added services? Many moving companies in Mississauga might offer packing services as well. A lot of them may also offer to dismantle, reassemble, rearrange, and redecorate your new home for a very nominal charge. If you have any expensive and delicate electronic appliances, some professionals might offer you a different category of packing services specifically designed to protect such expensive gadgets and appliances. So these are a few examples of value-added services that several professionals in the city are known to provide.
8. Chase Your Stress Away with Movers in Mississauga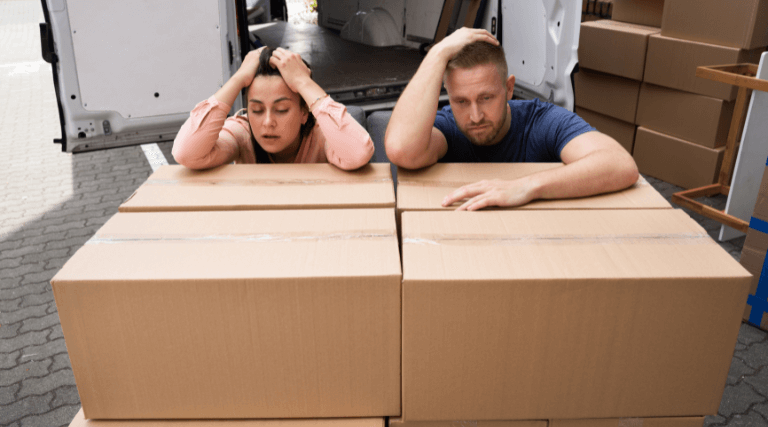 This is a very tangible benefit of using the services of a professional because they help you chase away all your stress. This is because you very well know that decluttering your house is already a big responsibility. It is also the first step of moving your house from one location to another. Now add the responsibility of packing and protecting all your critical furniture pieces and electronics to the mix. You can already feel the stress piling on. Now if you add the responsibility of lifting and moving all your belongings all by yourself to the new house, you have a panic attack in the making. But all of that can be avoided if you have associated with dependable, skilled, and experienced house and office movers in Mississauga.
9. The Right Tools For The Job
Packing and moving your stuff is not only about wrapping them up and moving them to the vehicle. You need several tools for the job. You are going to need moving trolleys, moving straps, planks, ramps, shrink wraps, blankets, and a lot more when you are trying to transfer all your belongings from your old home to your new property. You will need pliers, scissors, screwdrivers, hammers, lifting bars, and a lot more to make the entire process smooth and effortless. You might not be equipped with all these tools but movers and packers in Mississauga are always going to be.
10. Helping You Save Time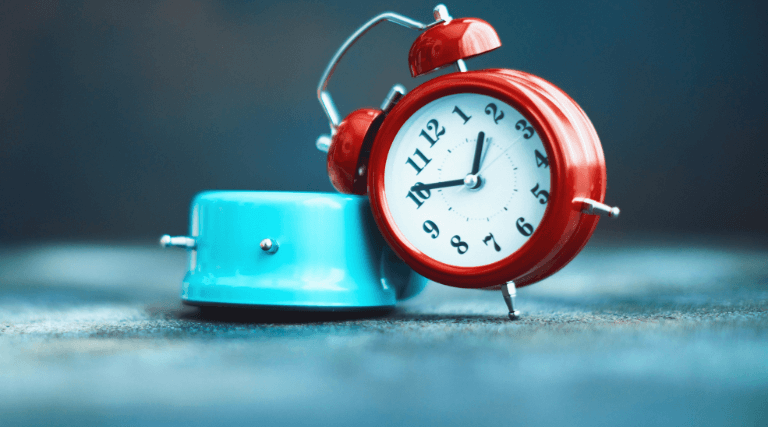 Needless to say, the right moving services in Mississauga can help you save a lot of your time which is invaluable for you at the moment. You need to move into your new house and get back to your routine life. This is where the services of a residential or house mover in the city come in handy.
Final Thoughts
What else can they do? They can help you in dismantling your furniture pieces, and keeping your belongings safe and well protected from extreme weather conditions, accidental manhandling, and pests as well. They help you prevent any probable injuries from lifting heavy furniture pieces and also let you save a lot of money. I think you have enough reasons to choose professional movers in Mississauga right away.